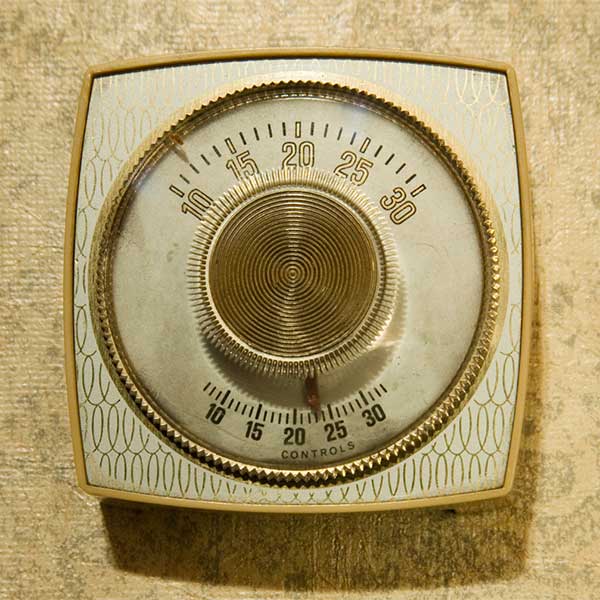 In 1946, at the end of WWII, upon returning home, Chester K. Heglar, Jr., with his background in electronics and radio technician training from the U.S. Navy, began an electrical business in Humboldt, TN. He soon expanded into the plumbing business and shortly thereafter added residential and commercial HVAC. During the 1960's the company employed nearly 50 electricians, plumbers, pipe fitters, sheet metal mechanics, refrigeration technicians and office personnel. In 1980, after completing college, Chester Keith Heglar III joined the company and worked beside his father unit his retirement in 1986. Keith and his wife Renee still maintain the values of treating our customers as family. Keith and Renee have two children, Lindsey and Ryan. Lindsey has a bachelor degree from the University of Mississippi and a Master's degree in business and marketing from Union University.Ryan has returned from a five (5) year enlistment in the U.S. Army in which he spent one (1) year of duty in Iraq. He is now back home and is working with his dad and mom in the business.
As we celebrate 75 years in business, we are very proud of the fact that the company has been and will be in the future guided by three (3) generations of Heglars.
Our greatest asset is our employees. They are our liaisons with our customers. These trained individuals provide the qualified service our customers depend on.